Club Med, the world leader in all-inclusive holidays will open a new resort in Hokkaido, Japan. The new Club Med Kiroro is a combination and takeover of two existing properties, The Sheraton, and The Tribute Portfolio Hotel, to create an integrated snow resort.
The Sheraton hotel at the base of the main runs and adjacent to the resort base Mountain Center will become Club Med Kiroro Peak. This building will have 126 rooms and is designed for couples, families, and teenagers with a minimum age of 12 years.
The Kiroro, A Tribute Portfolio hotel is just three minutes by gondola or shuttle bus from Club Med Kiroro Peak. It will become Club Med Kiroro Grand and will house 261 rooms with a wide variety of family friendly activities and facilities suitable for all ages.
The Kiroro was voted as the best ski hotel in Japan in the World Ski Awards 2021. The resort's redesign and rebranding to Club Med promises a new era of elevated mountain holidays that will continue to entice families, millennials, and the next generation of travelers from all over the world.
Club Med Kiroro will open in two phases. Club Med Kiroro Peak will open in December 2022, followed by Club Med Kiroro Grand at the end of 2023. With both buildings combined, Club Med Kiroro will offer 387 guest rooms, supported by over 450 GOs and GEs during the peak season.
Guests can make reservations for Club Med Kiroro Peak from 01 August 2022 when it opens for reservations. Club Med has three other resorts in Japan, the chic Club Med Tomamu and charming Club Med Sahoro, both in Hokkaido, and the vibrant Club Med Kabira in Okinawa.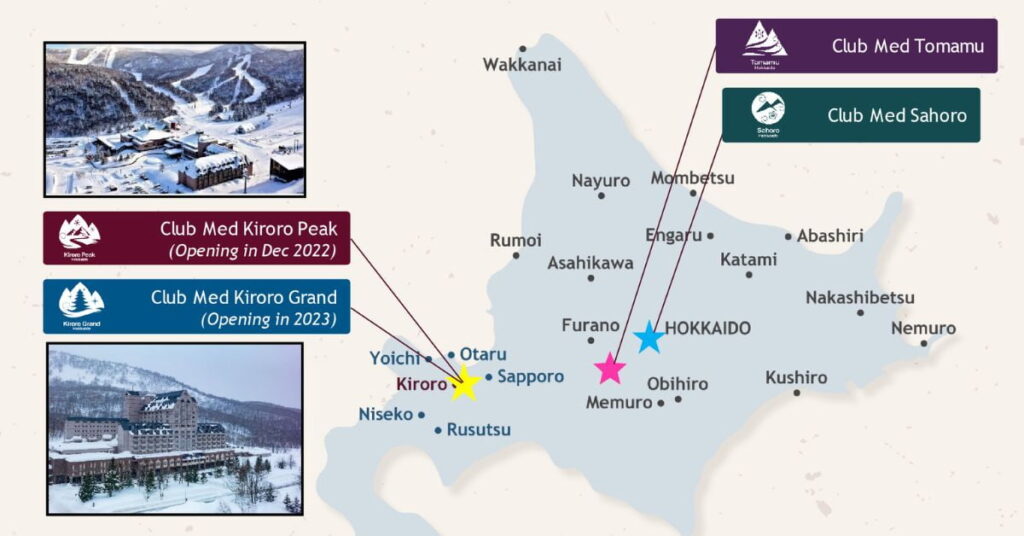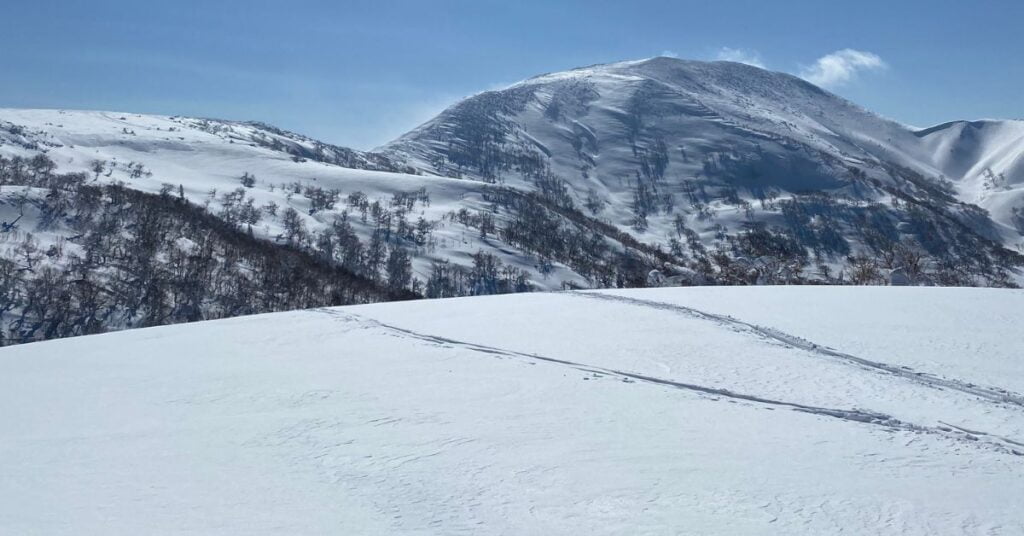 The Unconventional Hokkaido Experience
Club Med Kiroro is situated on the outer fringes of Niseko and between the cities of Otaru and Sapporo. This area is known internationally for the finest powder snow in the world produced by the combination of Siberian winds meeting the cold waters of Hokkaido. It has the most snowfall in Japan with an average of twenty-one meters annually.
The resort is a ninety-minute drive from the New Chitose Airport and easily accessible by train to Otaru Chikko Station. The ski-in-ski-out concept offers snow enthusiasts easy and direct access to an untouched ski domain. Twenty-three courses for all levels and pristine off-piste ski slopes provide avid skiers an unparalleled backcountry exploration across the Asari and Nagamine mountains.
Families can have loads of fun in the powdery snow with snowboarding, snowshoe experiences and a majestic snow park. To top it off, delight in a spectacular view of the ocean from the top of the mountains and revel in all that Hokkaido has to offer. This unique experience is nothing but exceptional.
There is no such thing as ordinary at Club Med Kiroro. After-ski activities are designed to impress. Expect the unexpected – cheese fondues with a twist, DJ parties on the slopes and not-so-traditional hot cocoa after a day out on the slopes.
In the summer, watch the mountains come alive with lush greenery and get treated to activities within the resort including mountain stream walking, panoramic gondola rides, mini-golf, tennis and mountain biking, bringing guests back to nature. The area is also home to wineries and fruit orchards, perfect for an explorative summer adventure.
Club Med Kiroro will be home to the finest collection of experiences for the unconventional travel seeker. Step into the lobby and be enchanted by the art-inspired décor that combines local culture with an artsy twist. As guests make their way to the main building (also known as the mountain centre), expect the visual spectacle to continue with featured works from Japanese & international artists, sparking creativity and spontaneity. The two resort buildings provide distinct experiences but will seamlessly be integrated into one resort, creating an idyllic space where art meets culture.
Why should you stay at Club Med Kiroro?
One of the best snows in Hokkaido and the world. The winds from Siberia combined with the cold waters of Hokkaido Island create the best conditions for white powder snow.

High snowfall and snow cover. Kiroro has the highest snowfall in Japan with an average of 21 meters of snowfall annually.

160 Days of Winter: Spring Skiing. Enjoy bluebird ski days with Spring skiing in the months of April & May! The only mountain resort in Asia with this seasonality.
Club Med Kiroro Facts
Ski Days (Approx)
160 Days
Elevation
Elevation: 1180 meters
Longest run: 4050 meters
Total Course Length
30km
Ski Runs
23 Runs
• 9 Advanced
• 6 Intermediate
• 8 Beginner
Resort Altitude
Kiroro Peak – 570 meters
Kiroro Grand – 520 meters
Gondola & Lifts
11
Ski Levels
All levels
Ski Slopes
Great for ski enthusiasts and advance riders, lots of off piste and family courses.
Domain
Kiroro – 2 mountains.
Surrounded by mountains, powder snow, night ski, spring ski, 23 slopes
Pre-booking of Private Ski Lessons
Yes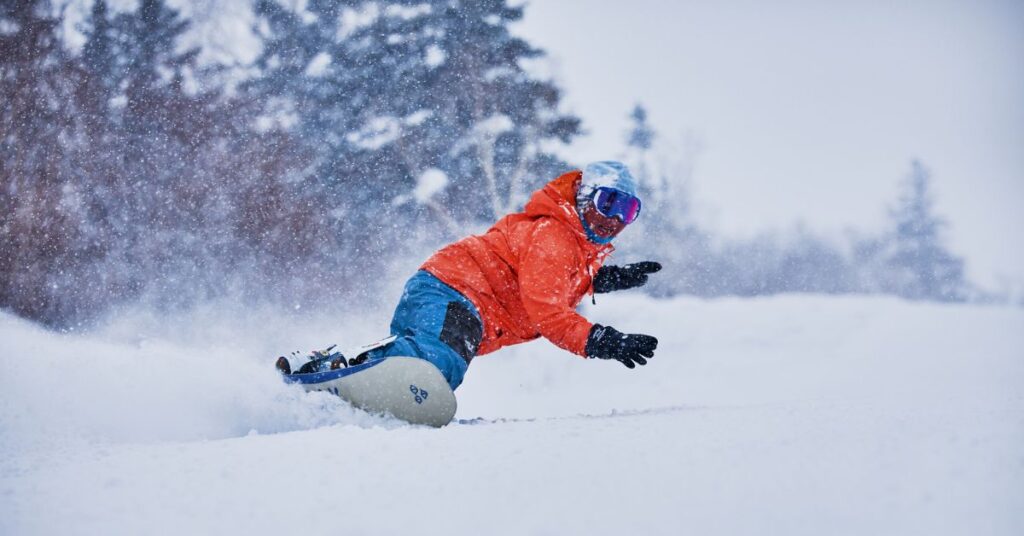 How is Club Med Kiroro different from other ski resorts?
Long ski season with average of 21 meters of snowfall versus 14 meters in Niseko
Night skiing and Spring skiing in April
Family-friendly with a wide range of activities.
Snow facilities are designed for beginners to learn to ski.
Backcountry and off-piste skiing with new trails to discover.
Only 40 minutes to the unique port city of Otaru.
Upscale and premium resort for a luxury ski holiday.
What's Included your Club Med Kiroro stay?
Accommodation
Ski Passes
Ski & Snowboard Lessons
Fully Board Gourmet Cuisine
Snacks
Open Bar including alcohol
Après ski activities like onsen, fitness classes and more
Day and Night Entertainment
Wireless Internet
Airport transfers, ski & snowboard equipment rental and flights are not included in the Club Med package. Travelution Holidays can assist in making the arrangement for you.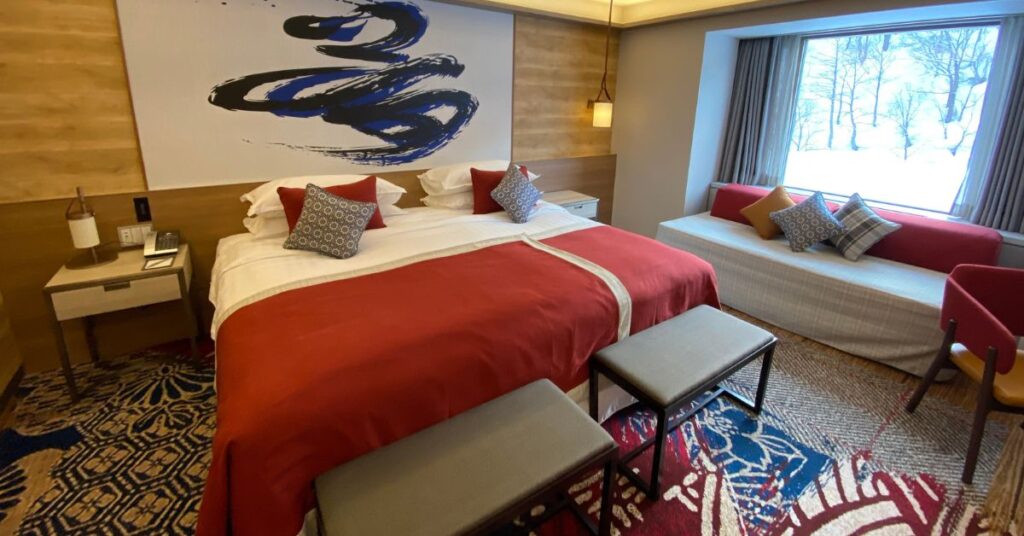 Nearby Attractions
Club Med Kiroro is approximately 26 km from Otaru, one of Hokkaido's leading port cities. Some of the attractions include: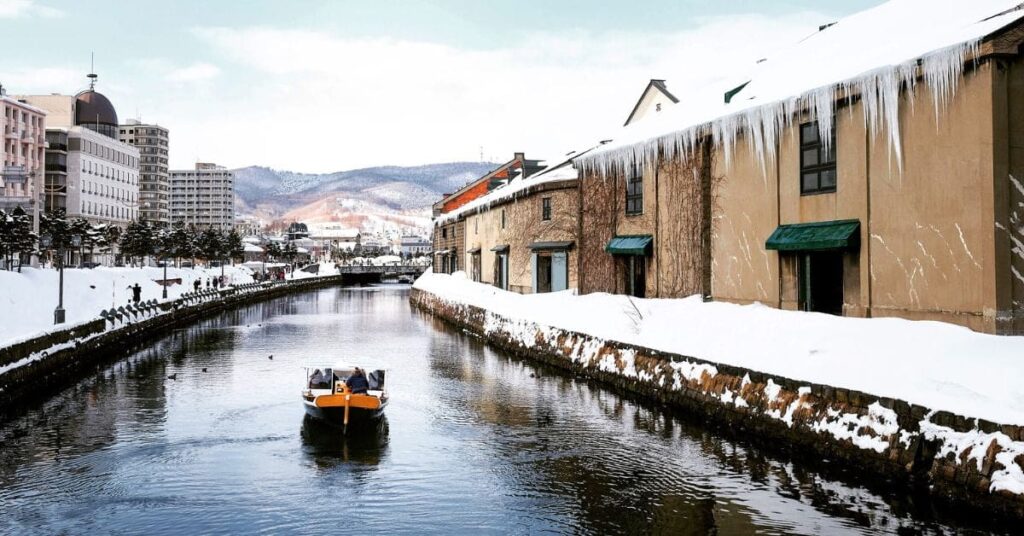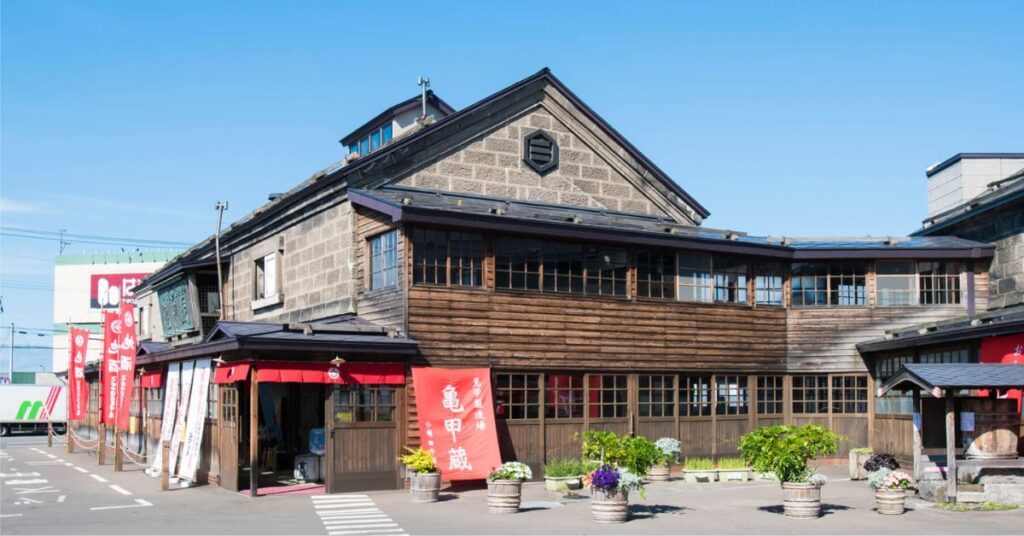 Club Med Kiroro Enquiries
Visit our Club Med Kiroro Peak and Club Med Kiroro Grand pages, where you can discover the latest promotional prices for an unforgettable vacation. If you have any questions or inquiries, we invite you to chat with us on WhatsApp. We are here to assist you every step of the way.
To secure your preferred travel date, simply make a deposit of 20% per person. This allows you to lock in your reservation and ensures you won't miss out on the incredible experiences awaiting you at Club Med Kiroro. The remaining balance can be settled 60 days prior to your check-in, giving you ample time to prepare for your dream getaway.
In addition to accommodation, we offer assistance in arranging flights and airport transfers to Club Med Kiroro. Let us take care of the logistics, so you can focus on enjoying your vacation to the fullest. Sit back, relax, and let the excitement build as you anticipate your arrival at this breathtaking destination. We're delighted to be a part of your travel planning process and look forward to welcoming you to Club Med Kiroro!