There's no doubt that you should spend your next vacation in the Maldives. Rather, the conundrum is when to travel and what to do once you arrive.
With 1,200 islands to choose from, the most difficult decision you'll have to make is where to stay. To make it easier for you, here are four compelling reasons to visit Club Med Maldives for your Indian Ocean getaway.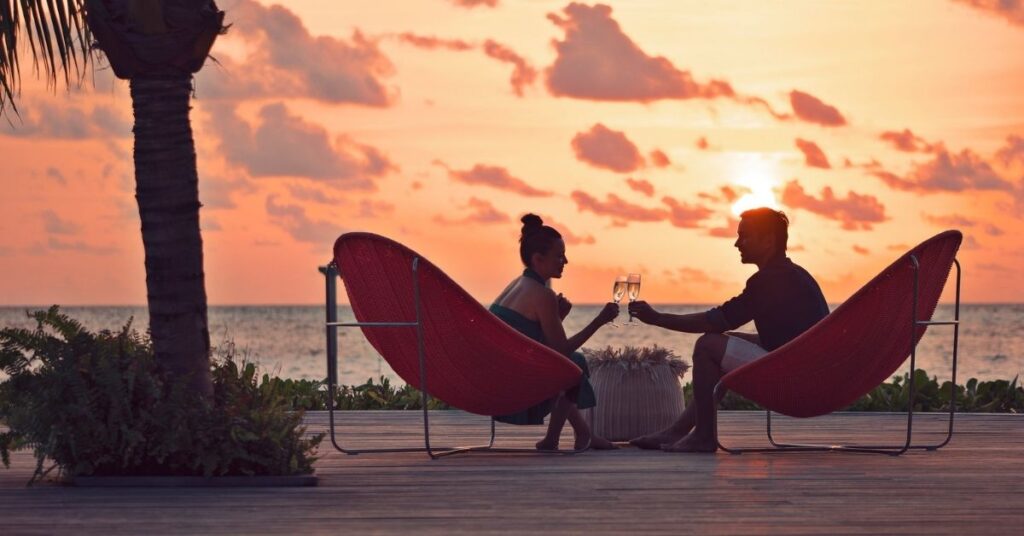 Club Med Maldives Is All-Inclusive
With so many things to do in the Maldives, deciding what to do and how to afford it all can be a little overwhelming. When you vacation with Club Med, all the hassle disappears.
Your stay includes your accommodation, full-board meals, free-flow drinks, and entertainment. You can also pick from a host of free activities tailored to your needs.
Whether you're traveling as a family or indulging in a romantic break, you'll find enjoyment in these curated diversions.
If you manage to get through the wide range of free activities up for grabs and want more, that's no problem. You can start working through the menu of on-demand services that aren't included in your stay.
Club Med Maldives Offers Variety
Club Med Maldives boasts two separate islands, namely Kani and Finolhu Villas. Each of these presents exquisite island experiences with a special flavor of their own.
Club Med Finolhu Villas
Located on the exclusive secluded island of Gasfinolhu, Finolhu Villas offers extravagant luxury in private suites with a view. The award-winning eco-friendly design of this resort features a host of exquisite features such as an onsite spa, exclusive plunge pools, and private butlers.
Extravagance is a given at this 5-star resort. Your only decisions revolve around whether you'd prefer to stay in beachside accommodation or in a stilted over-water suite. You can also pick whether you'd prefer a view of the sunset or sunrise.
Dining options include Asian and international dishes served at three exceptional onsite restaurants.
Despite the plush nature of this resort, teenagers are welcome and catered for with a range of age-appropriate activities.
On-demand activities (at extra cost) include:
Sunset cruises
Lobster picnics
Underwater scooters
Scenic flights
Turtle tours
Glass bottom boat rides
You can also enjoy guided day trips to the capital, Male, or enjoy the adrenalin boost of flyboarding, and parasailing.
Club Med Kani
This small island places you at the heart of the island action, with seventy-five overwater suites for your intimate enjoyment.
You'll get to experience the joy of waking to the sound of the gently lapping waves, and the vision of a blazing sunrise over the vast turquoise ocean.
Just below the waters, colorful marine species flit among equally brilliant corals, inviting you to join them in their underwater playground.
Alternatively, you could spend your time in a range of plush garden suites, where you can enjoy quiet moments contemplating your lush surroundings to a chorus of birdsong.
With three restaurants and three bars to choose from on-site, you'll find no shortage of refreshments to fuel your adventures at this resort. 
Some of the additional activities (extra cost) at Kani Resort include:
Waterskiing
Wakeboarding
Surfing lessons
Treasure excursions
Fun tubing
Don't miss the chance to get involved in the Coral Propagation Program if you'd like to leave your mark on the Maldives.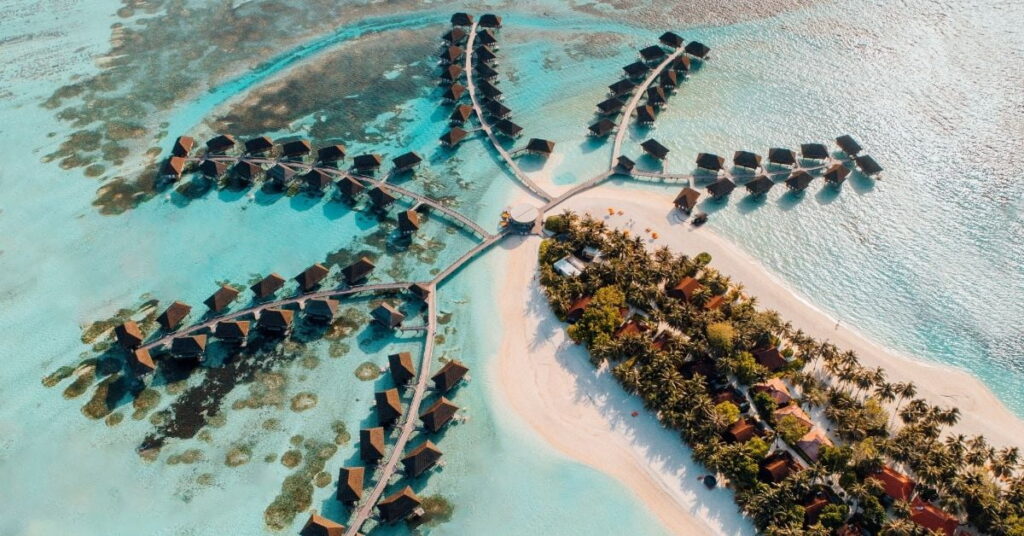 Awesome Activities
The most popular activities in this part of the world center on the ocean.  These include sailing, snorkeling, and kayaking. Many of these exciting diversions will cost you nothing when you visit Club Med's Maldives resorts.
On land, it's all about relaxation, with soothing spa treatments and meanders among the island sights for the — slightly — more energetic traveler.
What the Maldives lacks in land-based animals it makes up for with creatures of the air and sea. Five of the world's seven species of sea turtle occur here. Over 2,000 species of fish flourish offshore and there are about one hundred diverse kinds of birds to admire.
Other ocean attractions include a wealth of starfish, octopi, anemones, crabs, and lobsters.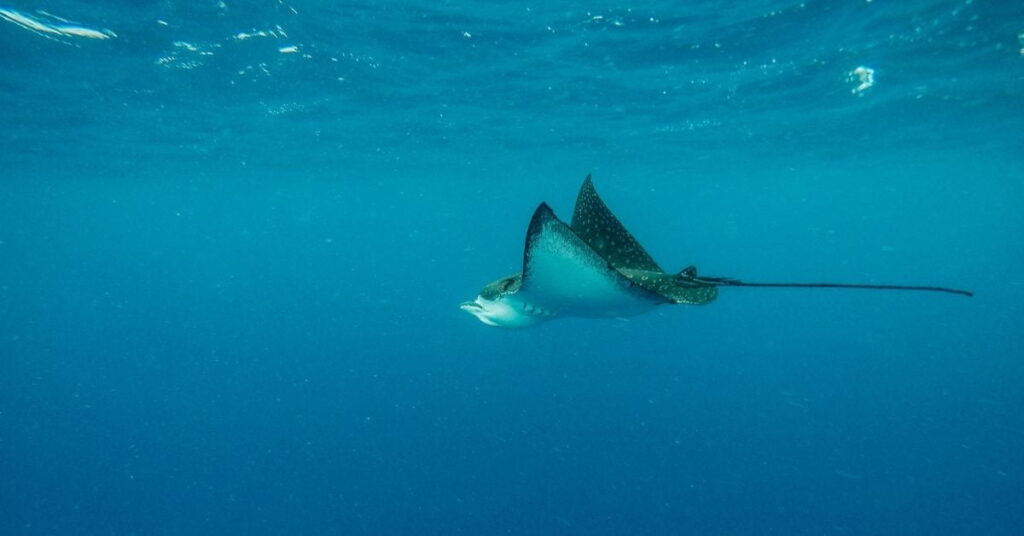 Children in Club Med Maldives
The Maldives is a welcoming destination for families, with friendly Maldivian people eager to introduce you to the delights of their island paradise. At Club Med, this hospitality includes children. The resorts cater for youngsters of all ages with a range of amusements designed specifically for them.
The Happy Children's Corner at Club Med Kani offers entertainment for guests between the ages of four and seventeen with a host of age-appropriate activities. These include art, cooking, sailing, and flying trapeze sessions.
You can also look forward to activities that include the whole family, such as shows, games, sports, and puzzles. Other family time diversions include beach activities, and water sports.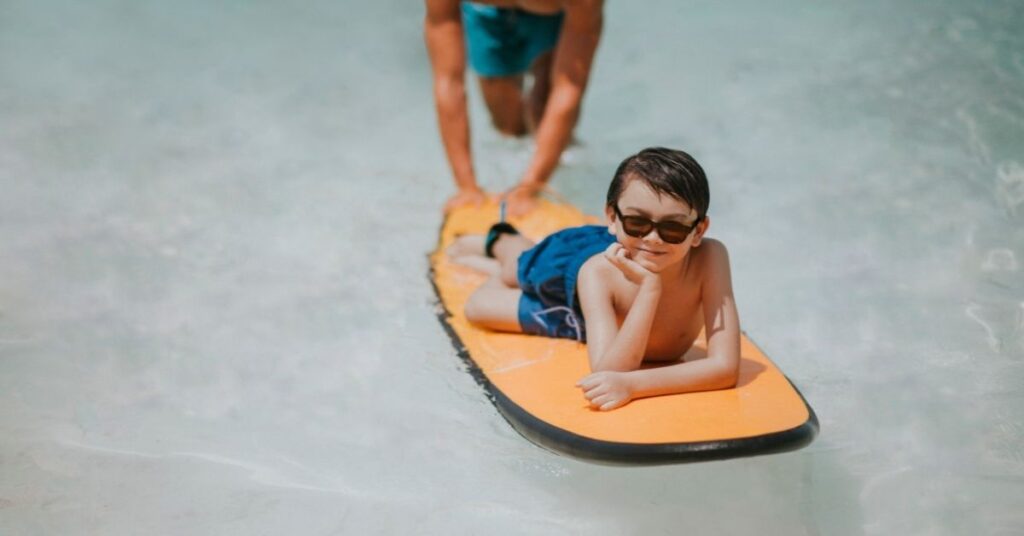 How to Get to Club Med Maldives?
Are you ready to lap up all that the Maldives has to offer? Contact Andy or Eugene and start dreaming of your island escape.
If a Club Med Maldives experience is out of your league this year, you still have time. Despite predictions that these magical islands could vanish into the ocean soon, the Maldives is still going strong. In fact, they're growing. 
Follow our Facebook page for exclusive offers to this destination.
If you've already been there, keep reading. Our blog abounds with information on the world's most idyllic, action-packed, and interesting destinations.